Welcome to our website!
SOLIDEOR supplies solid stick technology to the oil & gas industry.
Solid Stick technology originates from the hart of the Texas oil belt and is proven for over 50 years, is easy to apply and mobilizes quickly, has short interruption times and comes at minimal investment, uses existing installations, is safe in operation, and is biodegradable. 
Solutions 

Tailor made Enhanced Oil Recovery (EOR) solutions
Solid stick technology offers a wide range of EOR solutions to the oil & gas industry. Every well is different and requires a tailor made solution. The chemical make up is designed to actual well data. To clean out wells initially, increase water injection, and then to maintain achieved production levels.
Sticks work on…
Removing carbonate scale and rust deposits, lowering injection pressure
Inhibition of paraffin, salt, scale and corrosion

Removing liquid columns of gas and gas condensate wells

There are drilling, anti-freeze sticks and other specialty products
Applications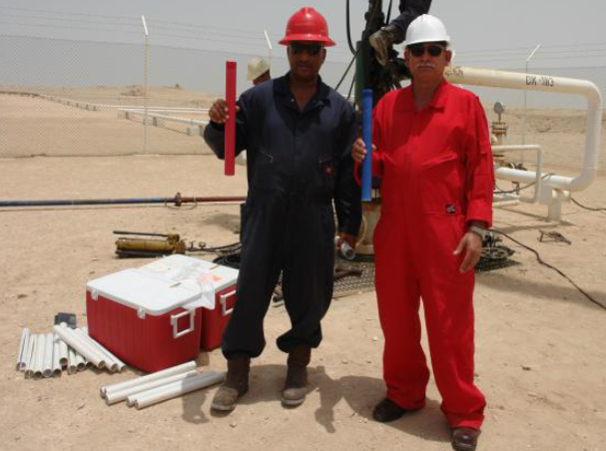 Manual dropping straight in the well head
Relative simple procedure
Easy and quick mobilization
Excellent HSE characteristics
Can be undertaken by the Operator
Autoloader dropping
Periodically automatically dropping sticks
Maintaining high production levels
Suitable for remote areas
Electrical, compressed air solutions
Results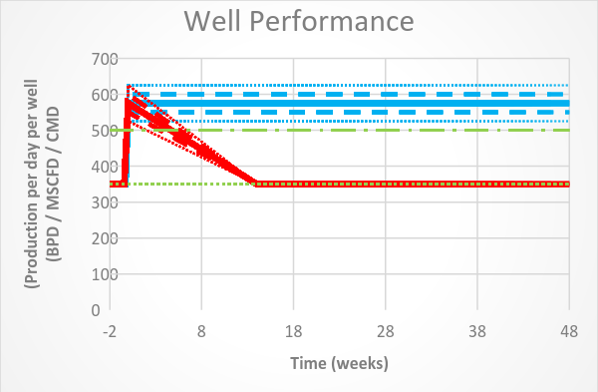 Initial Well Stimulation
Tailor made solution per well, highly effective
Well returns to normal production, 5% to 25% extra witnessed
Short production interruption
Minimal investment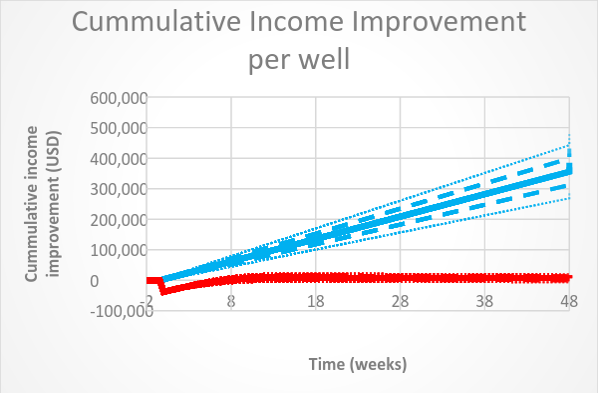 Continued Well Treatment
Continued monitoring of performance
Stabilized higher production levels and income
Easy to maintain at relative low cost
And without interruptions